Auto Body Accident Repairs
Our technicians are BMW, Mercedes Benz and Lexus trained and our equipment is all approved by the vehicle manufacturers. Certified materials are also all we use guaranteeing your luxury drive will be repaired to its pristine pre-crash condition.
Peter Wilkinson & Co can restore your paintwork to its original glory with the latest paint restoration technology and techniques. With the latest scratch resistant materials, we can reproduce the original factory paint finish and have your prestige vehicle gleaming like new.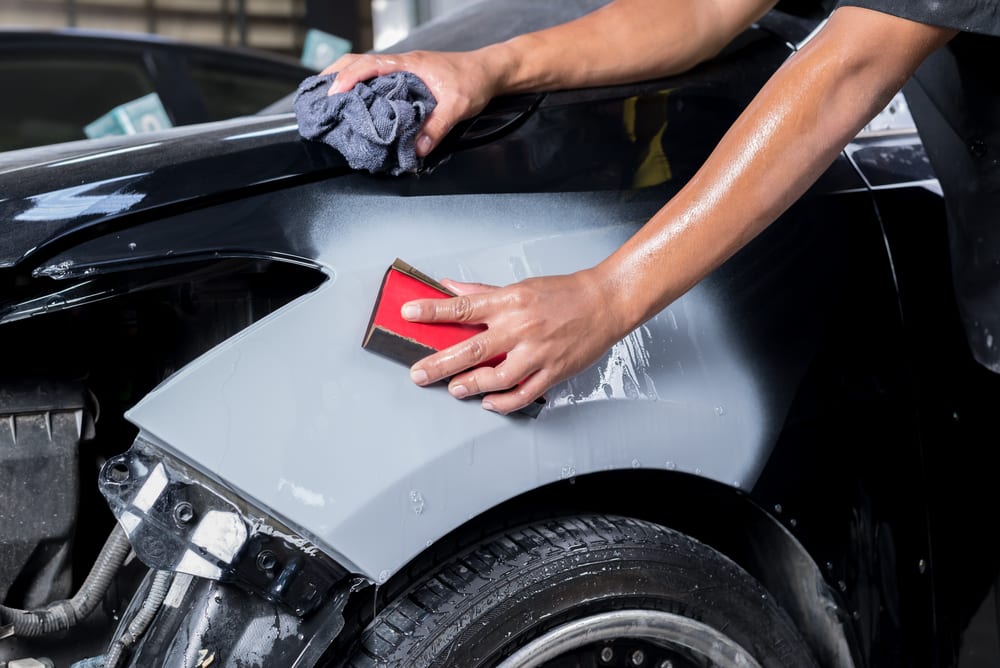 Here at Peter Wilkinson & Co, we are the experts in repairing prestige vehicles inside and out. This includes paintless dent removal and panel work, wheel repair, paint restoration, air conditioning service, headlamp restoration.
Whether you want the showroom shine restored to your interior, or are thinking of detailing your car to on-sell it, our premium car detailing service has everything covered. We take care of everything, from cleaning the trim and shampooing carpets, to rejuvenating leather, removing paint chips, pressure cleaning the engine bay and applying paint protector.
"I was very impressed with the quality of workmanship and care taken when repairing my CAR. They replaced and painted the front bumper and returned the car to its original condition."